Meet Our Pediatric Dental Team Near Bristol, PA
Trusted Experts You Can Count On
If you are looking for a pediatric dentist near Bristol, PA, you've come to the right place! At Happy Teeth of Levittown, Dr. Amar Singh and Dr. Sonika Shah are here to deliver the trusted care your little one needs to enjoy a happier, healthier smile as they grow. From infants and toddlers to children and teenagers, we're pleased to bring years to experience, knowledge, and training to the office each day, providing comprehensive services designed to keep your child's teeth and gums in tip-top shape. Below you will find additional information about Dr. Singh and Dr. Shah. If you have additional questions about what we offer and how we can help your child, call our office to schedule an appointment today.
Meet Dr. Amar Singh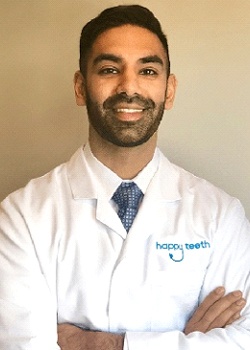 Dr. Singh was exposed to patient healthcare as a young child because of his father's work as a pulmonologist. Opting to pursue dentistry during his junior year of college, he is now a board-certified pediatric dentist who earned his dental doctorate at Howard University College of Dentistry. Completing his pediatric residency at the University of Illinois at Chicago, he now works alongside Dr. Shah at Happy Teeth of Levittown and serves as an adjunct faculty member at the Temple University Kornberg School of Dentistry. When he isn't in the office, you can often find him giving back to the community, engaging in various sports leagues, staying fit, and enjoying the Philadelphia nightlife.
Meet Dr. Sonika Shah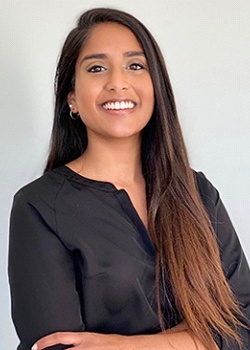 Dr. Shah earned her DMD degree from Rutgers School of Dental Medicine before completing a two-year pediatric dental residency at St. Christopher's Hospital for Children in Philadelphia. Learning to care for special needs patients, dental trauma, and complex medical situations, she has used general anesthesia to complete more than 120 cases and is trained to administer oral sedation to young patients. A member of numerous professional dental organizations, she pursues continuing education opportunities as well as travels to underprivileged areas of the world to provide free dental services.
Importance of Seeing a Pediatric Dentist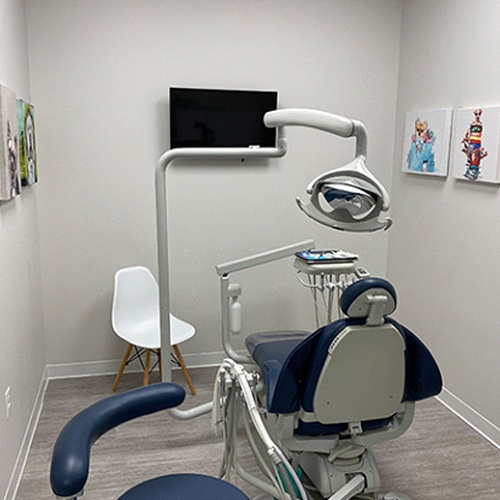 When it comes to choosing the right dentist near Bristol, PA, you may be wondering why it's best to opt for a pediatric dentist instead of a family or general dentist for your little one. The reasons are many, including:
Pediatric dentists are specially-trained to work with young patients
Are well-versed in special needs dentistry and can provide appropriate accommodations, if necessary
Often use dental instruments that are more closely aligned with a child's dental needs (and fit more comfortably in their mouth)
Can grow with your child as they transition into childhood and adolescence as well as set them up for improved oral health as adults
What is a Board-Certified Pediatric Dentist?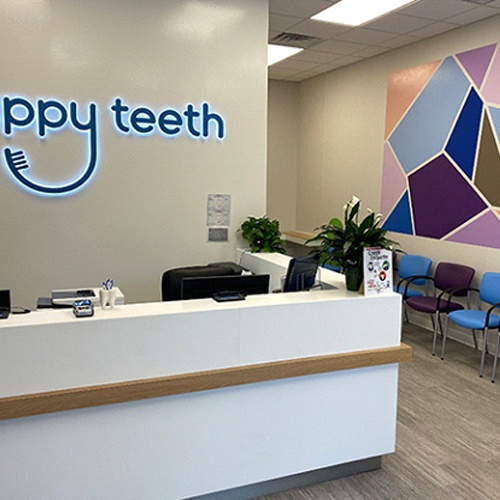 A board-certified pediatric dentist is someone who has undergone rigorous testing and evaluation by the American Board of Pediatric Dentistry (ABPD). Dr. Amar is board-certified and achieved this designation after proving his excellence and proficiency in the field. He completed a written qualifying exam and oral clinical exam in addition to his formal education and training.