About Our Pediatric Dentist Near Bristol, PA
Your Child Deserves Compassion and Personalized Care
Happy Teeth of Levittown makes patients its highest priority. We do this by making sure they feel comfortable during every visit. Your child's specific dental needs and accommodations are unique, which means your treatment should be as well. As you get to know Dr. Amar Singh, you'll quickly learn that his pediatric office near Bristol, PA is the right place for your family! To better set your expectations, consider reading more about our practice below.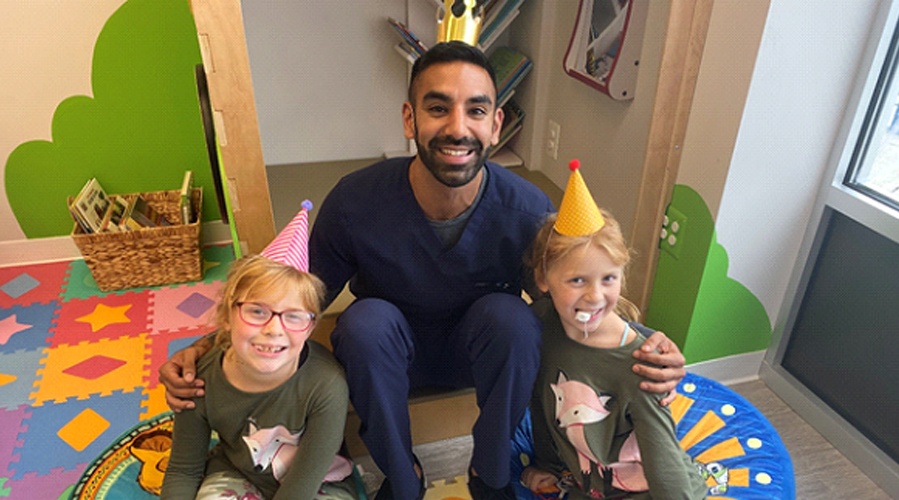 Patient-Centered Dentistry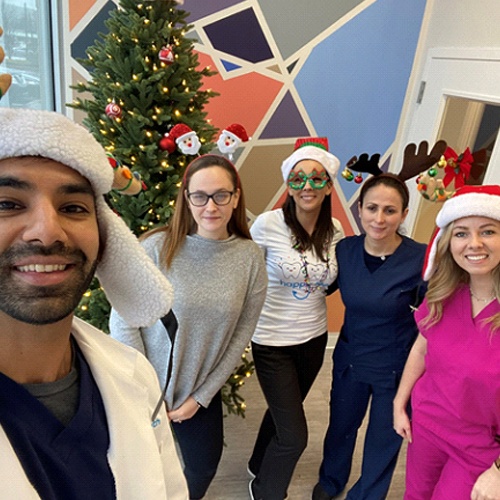 There's nothing worse than a dental practice that's only focused on volume and not on the patient experience. Happy Teeth of Levittown takes a different approach. By focusing on patients over anything else, your dentistry is taken to the next level. Not only do we do everything we can to be available 24/7 in the event you have concerns about your child's care, but we're proud to be available for late appointments, remain open on certain Saturdays, and accept multiple methods of payment (such as private insurance, Medicaid, and CHIP.) As a pediatric dentist near Bristol, PA, we want you to know that we're serious about bringing exceptional care to you, not solely making money.
Top-Notch Pediatric Dentistry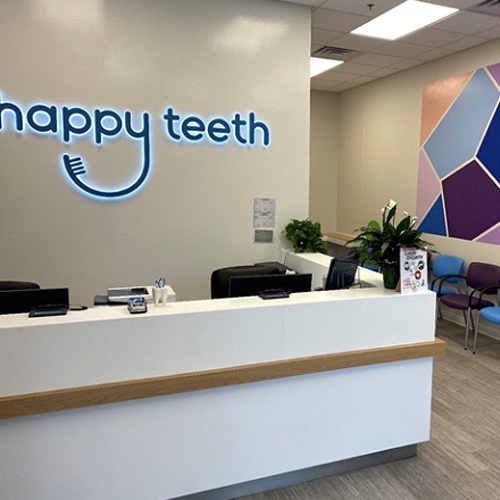 As a pediatric dentistry, your family has access to dental services you likely won't get from a general dentist. This includes powerful CO2 dental lasers that improve the precision and comfort of many dental treatments. Additionally, calming services like our IV sedation are ideal for children with high levels of anxiety or special needs. When you want your child's teeth to be protected to the fullest extent, we're happy to offer silver diamine fluoride therapy and stainless steel crowns in the event they need these services.
Trained in Awesome Dental Service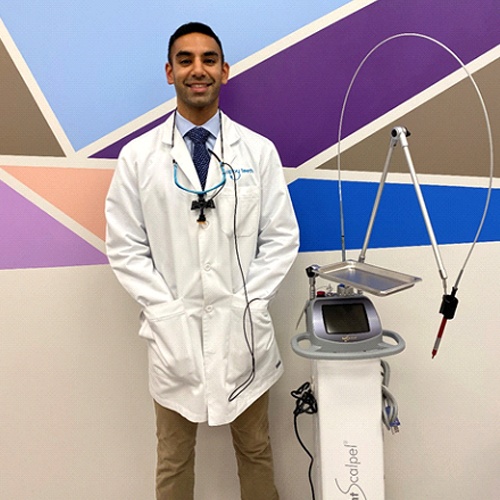 Dr. Amar is a board-certified pediatric dentist near Bristol, PA, which means he stands out in the neighborhood. For example, it shows that he's gone the extra mile to expand his expertise and proven his dedication to the dental field. All in all, he's an incredibly compassionate and enjoyable person to be around! Part of maintaining this high level of excellence is by going fully digital and creating a truly high-tech dental office. Your child is sure to find the amenities comfortable, meaning their future visits will be easier to complete with each subsequent visit. If you have a child with special needs or you would prefer to speak with a team member that speaks Spanish, we're more than happy to meet your accommodations.