Preventive Dentistry – Levittown, PA
We Make Proactive
Dental Care a Priority
According to the American Academy of Pediatric Dentistry, children should be seen by a dentist twice a year. During these visits, Dr. Amar performs a detailed examination of the teeth, gums and other important oral structures. They can also expect a thorough cleaning and fluoride application to keep their teeth feeling clean and protected! With routine preventive care and the right personalized treatments, their smile is sure to stick with them well into adulthood! We can't wait to meet your family, so don't wait to call Happy Teeth of Levittown for your child's first visit for a dental checkup, teeth cleaning, and preventive dentistry in Levittown, PA today!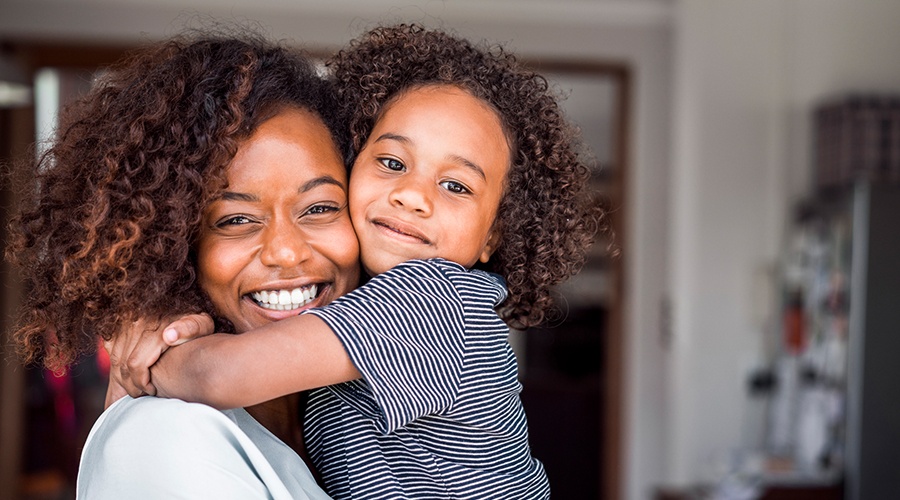 Why Choose Happy Teeth of Levittown for Preventive Dentistry?
Only Board-Certified Pediatric Dentist in the Levittown Area
Silver Diamine Fluoride Applications Available
Varying Strengths of Sedation Dentistry Provided
Dental Sealants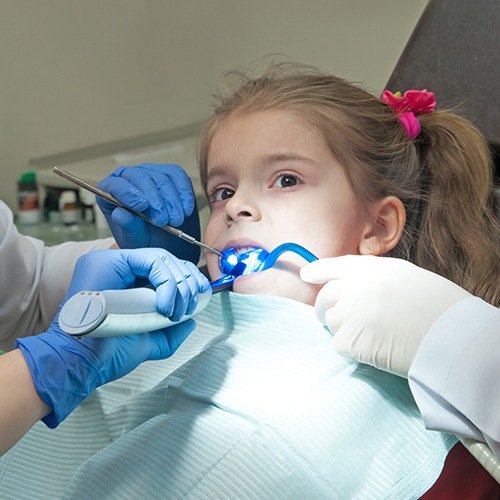 When your child is still practicing their brushing and flossing at home, their teeth (especially their molars and premolars) can be at higher risk of developing cavities. Thankfully, durable dental sealants from our dental office work to protect these teeth as they get used to practicing at-home care. By painting a thin coating of composite resin over the chewing surfaces of teeth, we can provide up to 10 years of protection from food particles, plaque and bacteria and reduce the risk of cavities moving forward.
Non-Nutritive Habits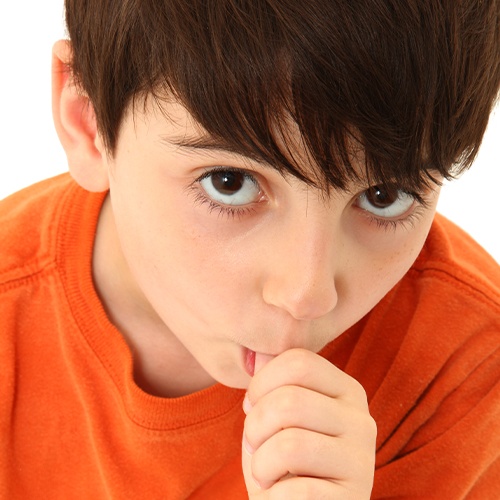 At a young age, your child may still retain habits that can actually harm their oral development. These non-nutritive habits include thumb-sucking, finger-sucking, tongue-thrusting or relying on a pacifier past two years of age. Dr. Amar is highly experience in helping children break these habits, ensuring they maintain a healthy oral development as they age. If you need advice on managing your child's non-nutritive habits at home, Dr. Amar and his team are more than happy to help your family every step of the way.
Fluoride Treatments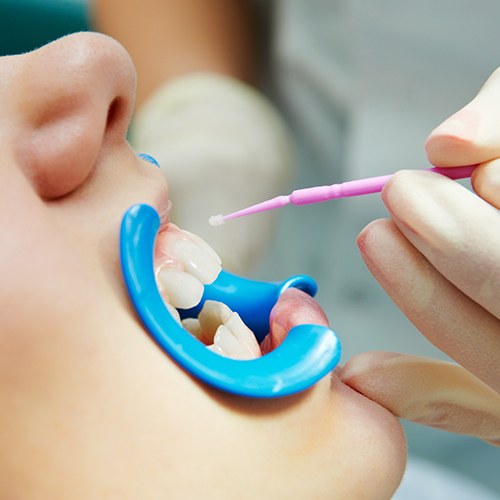 Fluoride is one of the most important minerals both at a young age and as an adult. It can be found in public drinking water and the foods we eat, but one of the reasons it's found in so many oral care products is because of just how effectively it strengthens and protects tooth enamel. Following a dental cleaning, we'll apply a small amount of fluoride gel to the teeth directly, ensuring that your child's teeth stay well-protected by their next visit.
At-Home Dental Care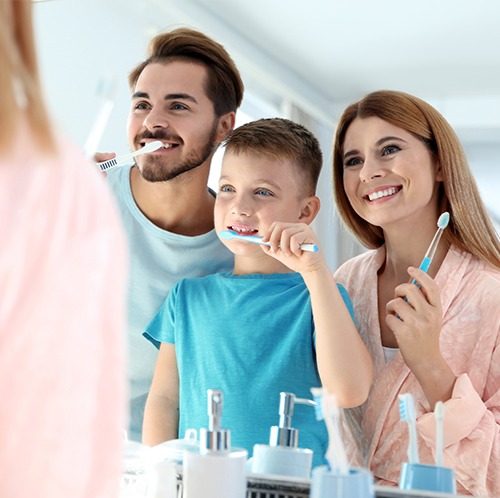 Considering we only ask you to visit our dental office twice a year, at-home care is a very important part of preventive care for your family. With that said, we understand that it can be difficult to know for sure which products will best meet you and your family's oral health needs. Dr. Amar and his caring team will recommend products that they believe will best suit your needs, whether it's a toothbrush, brand of toothpaste or other oral care product designed to make your child's daily routine easier.