Advanced Dental Services & Technology – Levittown, PA
Making Pediatric Dentistry
Modern and Digital
Part of ensuring the most comprehensive pediatric dental care possible is making sure we have all the tools we need to get the job done. That's why we've gone fully digital for documenting our patient's records, introduced intraoral cameras and digital X-rays for diagnostics, and even utilize a precise soft tissue laser for many of our treatments! You can learn more through our technology page below or by giving Happy Teeth of Levittown a call today!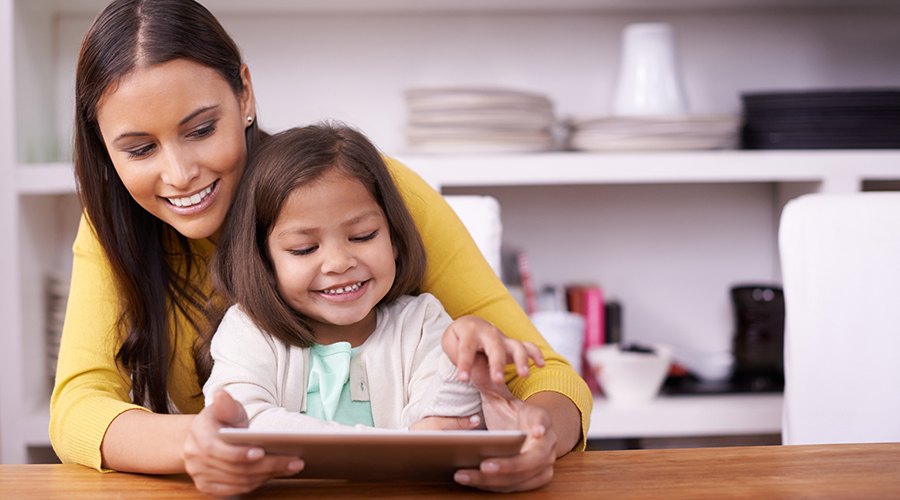 Committed to State-of-the-Art & Comfortable Dental Experiences
Digital X-rays Ensure Safer Exams
Advanced CO2 Laser for Better Comfort
Digitized Documentation for Your Convenience
Intraoral Cameras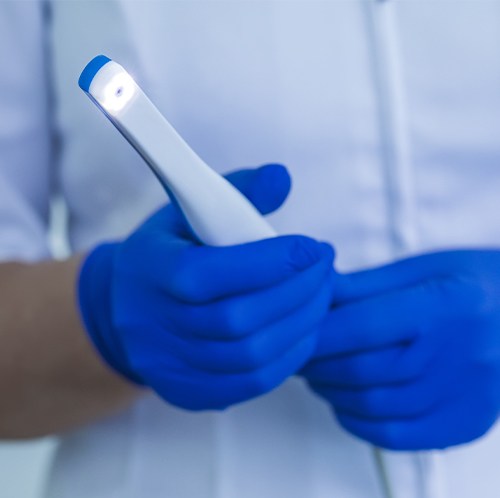 Keeping you and your child engaged is important to Dr. Amar and the team members at our dental office, and our intraoral camera makes that process even easier. This small, handheld device comes complete with a tiny camera housed in the tip, so taking high-resolution photos of your child's oral structures is simple and straightforward. We can even display these photos on a nearby monitor in order to educate you and your child on the current condition of their oral health.
All-Digital X-Rays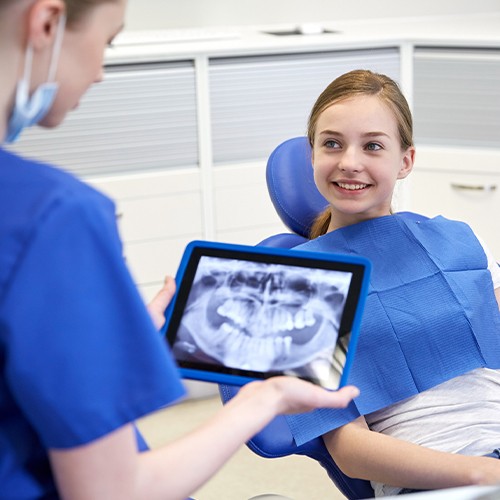 Traditional X-rays would often take a large amount of time and many different chemicals to produce, making the process more complicated than it needed to be. By going fully digital for your child's X-rays, we can confirm certain aspects of their oral health that would otherwise be invisible to the naked eye. Furthermore, digital X-rays reduce radiation exposure by up to 80 percent! Of course, we take all the necessary steps to ensure the safety of your family beforehand, including through the use of radiation shields worn during scanning.
Light Scalpel® CO2 Laser Dentistry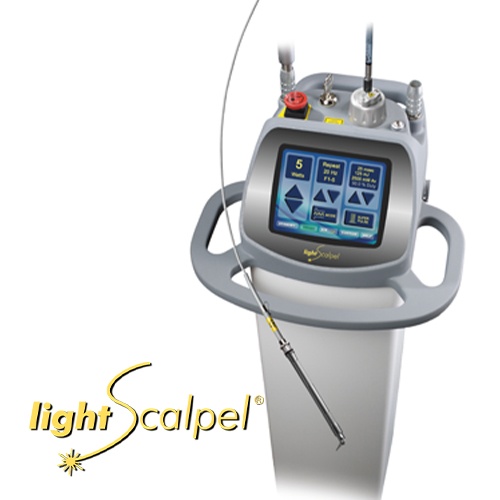 If laser dentistry has you or your child nervous, keep in mind that the Light Scalpel actually makes many treatments easier to complete, more comfortable for all patients involved, and provides a higher level of precision compared to any traditional dental instrument. Using a combination of CO2 and concentrated light energy, we can make tongue-ties, lip-ties, and other soft tissue treatments a breeze to complete. In most cases, we can avoid sutures along the way!