Sedation Dentistry – Levittown, PA
Helping Your Child Stay
at Ease During Visits
Dr. Amar and his team have years of experience helping young patients get acquainted with the dental office and dentistry in general, no matter how simple or complex their oral health needs might be. However, we also understand that many patients find treatments nearly impossible to complete because of anxiety or because they have special needs. That's why Happy Teeth of Levittown offers multiple degrees of sedation dentistry, so your child can feel calm and relaxed every time they visit. Call our dental office to see if sedation dentistry in our Levittown, PA dental office is right for your child!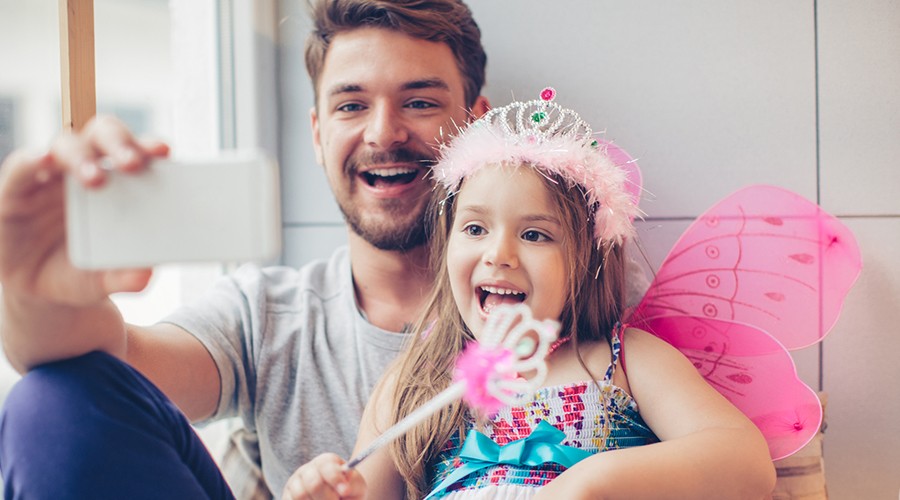 Why Choose Happy Teeth of Levittown for Sedation Dentistry?
Nitrous Oxide, IV Sedation, and General Anesthesia Available
Ideal for Kids of All Ages
Accommodating to Children with Special Needs
Nitrous Oxide Sedation Dentistry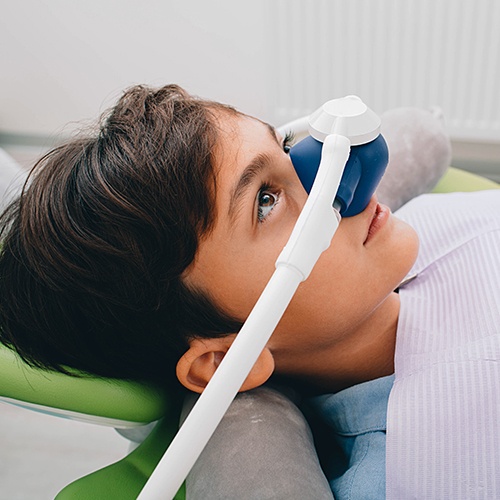 When your child has mild anxiety or nervousness, a small amount of sedation may be all they need to stay calm and at ease during their visit. This sedative comes in the form of a gas that is inhaled throughout the course of treatment. When you arrive, your child will be given a nasal mask to wear, then asked to breathe normally before treatment begins. Since the gas is more mild, your child can continue regular activities once the mask is removed. The effects of the sedation only take a few minutes to wear off.
General Anesthesiology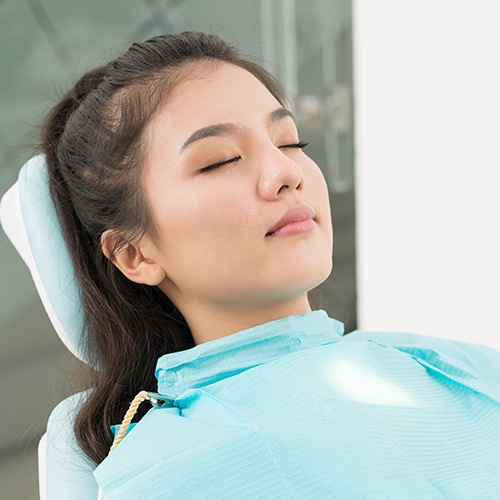 Also known as sleep dentistry, general anesthesiology is the strongest form of sedation you can receive at our dental office. In fact, it's often used in hospitals to put patients into a deep state of sleep. This makes it ideal for those with large amounts of care to complete or special needs. To administer sleep dentistry, our in-office anesthesiologist can manage and regulate their sedation, ensuring the best comfort and safest treatment possible. Following their care, they will need to wait several hours for the sedative's effects to wear off.
Sedation Pre Care
Sedation Post Care