Frequently Asked Dental Questions - Levittown, PA
We Want to Keep
You Informed!
If you have questions about your child's current oral health, you're not alone. As a parent, you want to do everything possible to ensure their smile stays healthy well into adulthood. Part of that is taking the steps to stay informed. Below, we've included a series of the most common questions we receive and detailed answers for your convenience!
Frequently Asked Questions
What are the benefits of dental sedation?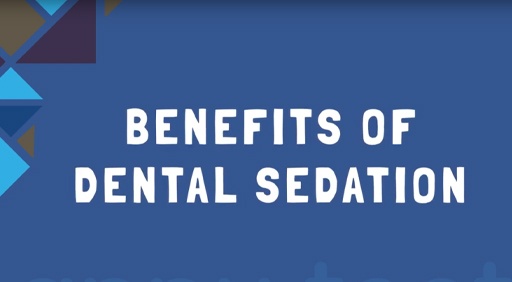 What are the benefits of laser dentistry?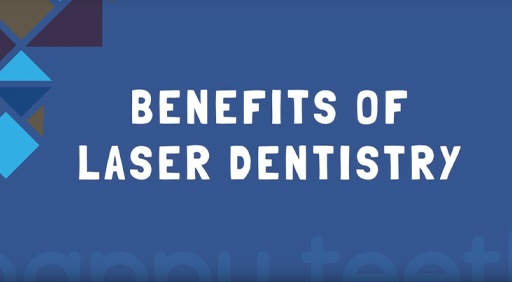 Brushing Techniques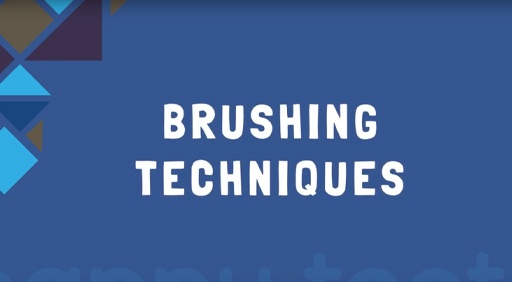 Cavity Post Care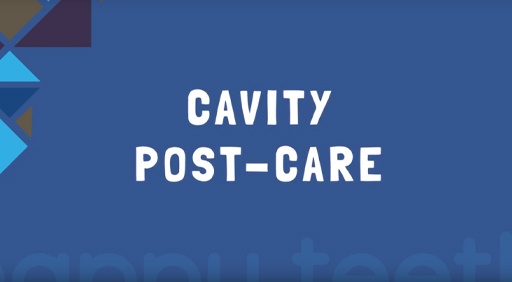 Crow Post Care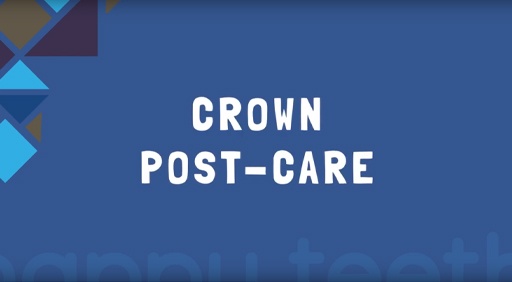 Extraction Post Care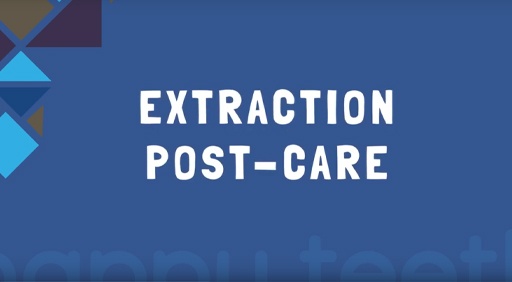 Filling Post Care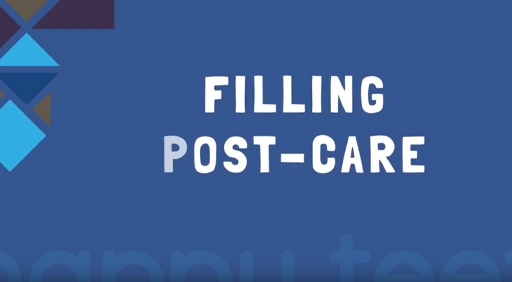 First Visit Expectations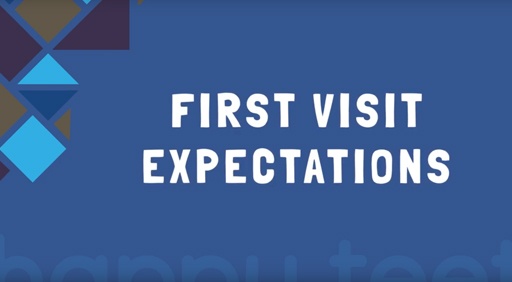 Flow of the Office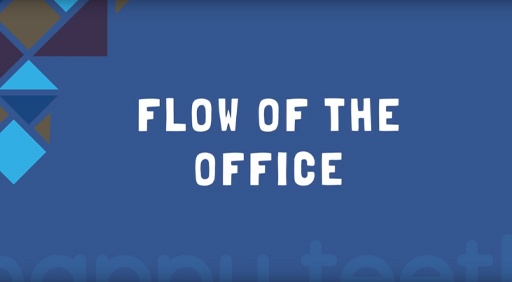 Frenectomy Post Care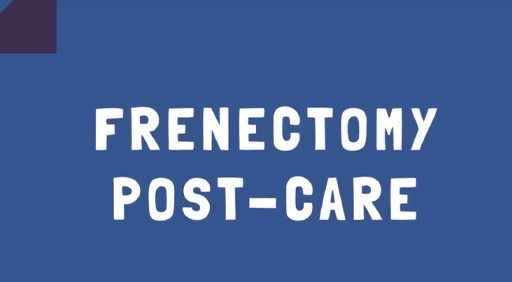 Frenectomy Pre Care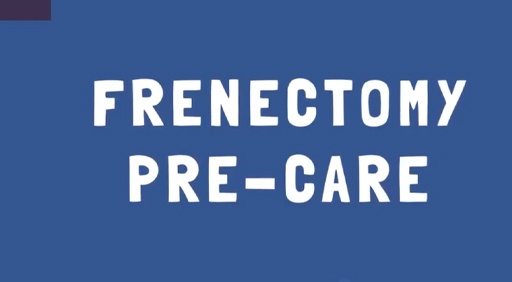 Frenum issues in children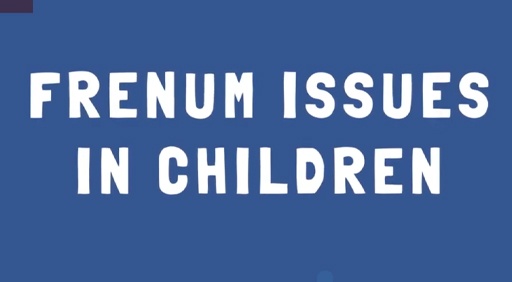 Frenum issues in infants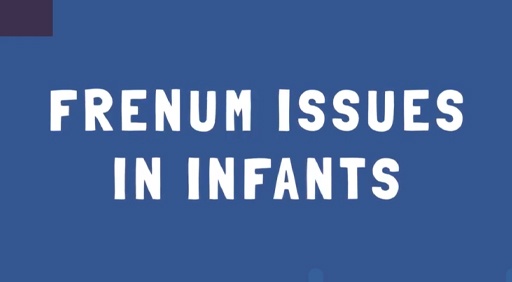 Referring to Orthodontist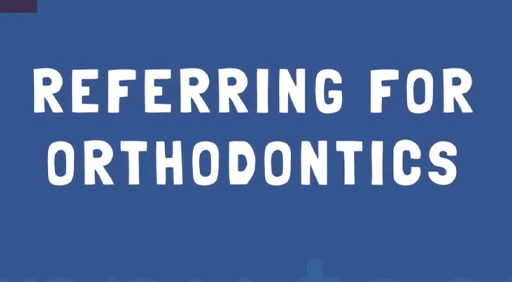 Working with anesthesiologist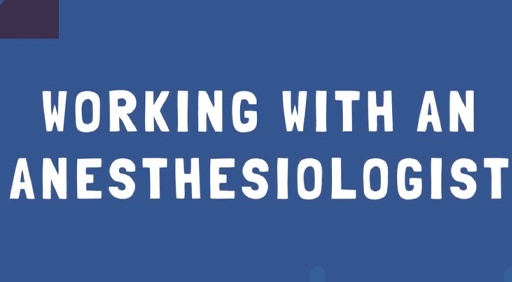 Working with anxious patients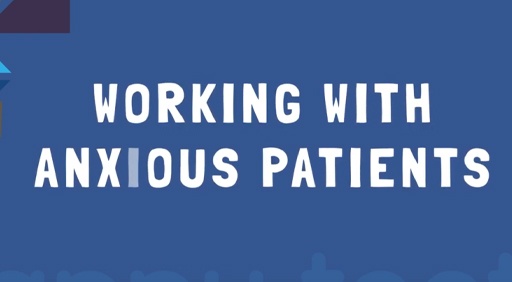 Youngest patients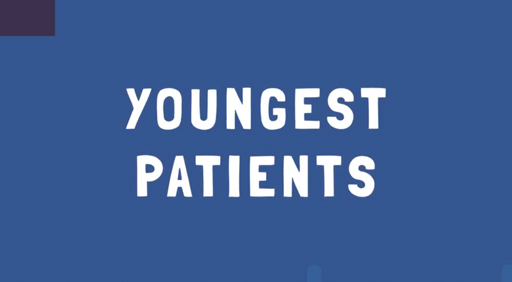 Zirconia Crowns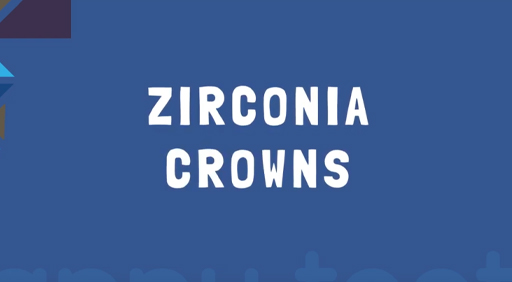 When should I bring my child in for their first appointment?
We recommend that you bring in your child either when their first tooth erupts or when they reach the age of one. We ask parents to bring them at such a young age because teeth can actually begin developing decay once they erupt. The sooner you get a head start on their oral care, the better off they'll be moving forward.
What does "board-certified" actually mean?
When a dentist is board-certified, it simply means they have taken additional steps to expand their education within the field and be tested on their knowledge and application of these skills by an accredited body of professionals. In the field of dental pediatrics, this is the American Board of Pediatric Dentistry. By maintaining diplomate status through annual exams from the ABPD, Dr. Amar can guarantee better quality care for your child in every single way.
Do you accept children with special needs?
Absolutely! Not only do we accept children with special needs, but we make sure to give them extra attention based on their specific concerns. This could be through dedicated sedation dentistry to make them feel comfortable during their care or specific treatments like silver diamine fluoride to make restorative care easier. We do ask that you call our dental office ahead of time to ensure we can meet their accommodations before you arrive.
Dental care is difficult for my child. Can you help?
Yes, we can. While our team is very patient and more than ready to ease your child into their appointment, we understand that some children can find it very difficult to receive the care they need to maintain positive oral health. With our in-house anesthesiologist, we can even offer powerful IV sedation and general anesthesia, a service typically only found in hospitals.
Do you accept dental emergencies?
If your child is suffering from a dental emergency, we are more than happy to see them for treatment. Whether they are dealing with tooth pain, they just suffered a bad fall that injured their mouth, or they need to have restorations replaced or repaired, we want to be there for them no matter what.
Is laser dentistry safe?
When administered by a professional like Dr. Amar, we can assure you that the CO2 soft tissue laser he provides in-office is 100 percent safe to use. In fact, it can be even more effective at performing treatments like tongue- and lip-ties thank to its precision and accuracy, oftentimes with no sutures required and absolutely no metal instruments involved.
Can I call you if I have other questions?
We want to be your partner as your child undergoes their oral development. Following your dental appointment or child's treatment, we take the extra time to contact you afterward to see how they are doing and how you felt about your most recent visit. Parents are free to call or text us at any time if they have concerns about ongoing or future care.