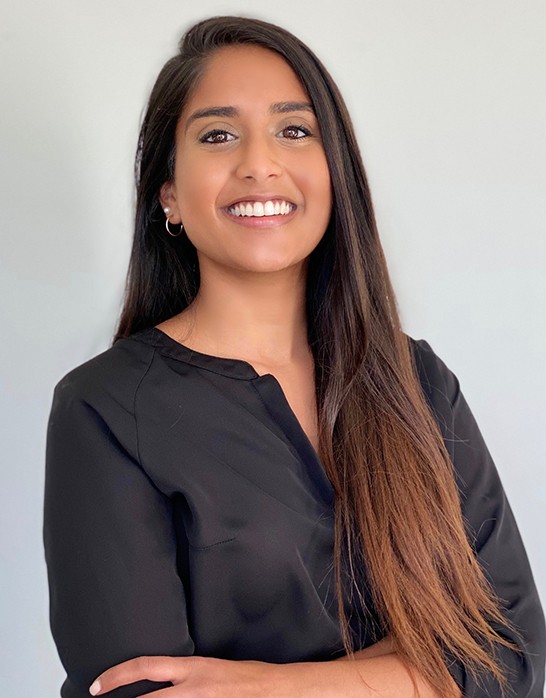 Pediatric Dentist – Levittown, PA
Get to Know
Dr. Sonika Shah
Dr. Shah always goes out of her way to make visiting the dentist fun and easy for both children and their parents. She loves that her job enables her to meet new people every single day and enjoys being able to teach her young patients about oral hygiene so they can keep their teeth strong and healthy between appointments. Before you come to see us, you can learn more about Dr. Shah by reading on below.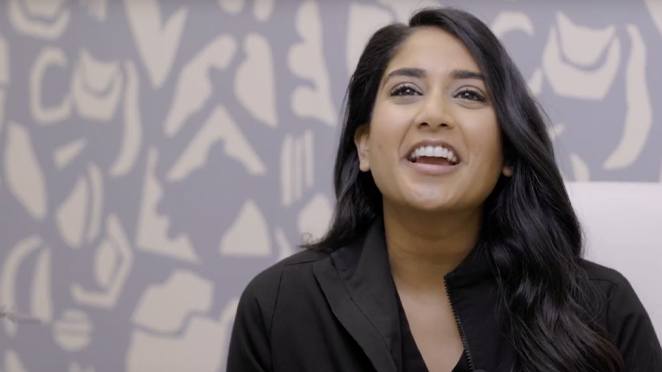 Why Did You Decide to Become a Dentist?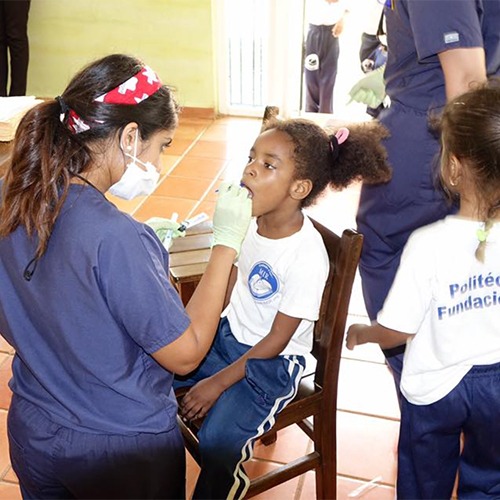 When Dr. Shah was in high school, she had no idea what she wanted to study in college or pursue as a career. Fortunately, a friend mentioned that they wanted to become a dentist, and this caused her to start looking into the profession. What really sold her was a story her mom told her. She grew up in a small town in India with five siblings and a single mother. They struggled to make ends meet most of the time, and everyone worked very hard to help support the family. Growing up, Dr. Shah's mom was very self-conscious because her teeth were extremely crowded, and she often hid her smile because of this. One day, she went to the local dentist to inquire about braces, but she was disappointed to hear that she would not be able to afford the cost of the work she needed. Her dentist mentioned a nearby clinic that offered free dental services for low-income families and recommended she visit them. Eventually, she was able to get her braces and now loves her smile! Dr. Shah's mom is one of the most confident people she knows, and Dr. Shah hopes to one day help someone the way her dentist was able to help her mom.
Where Did You Study Dentistry?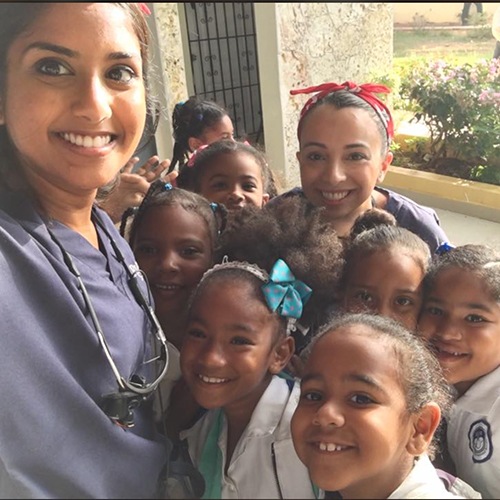 Dr. Shah has a Bachelor in Biological Sciences and Psychology from Rutgers University, and she earned her DMD degree from the Rutgers School of Dental Medicine. She then completed a two-year pediatric dental residency at St. Christopher's Hospital for Children in Philadelphia. During her residency, she not only learned how to care for pediatric patients, but also how to handle dental trauma, special needs patients, and medically complex patients. To date, she has completed over 120 cases using general anesthesia and has been trained to provide oral sedation for young patients as well.
Dr. Shah is a member of the American Dental Association, Pennsylvania Dental Association, Academy of General Dentistry, and American Academy of Pediatric Dentistry.
Outside of the Dental Office, What Do You Like to Do?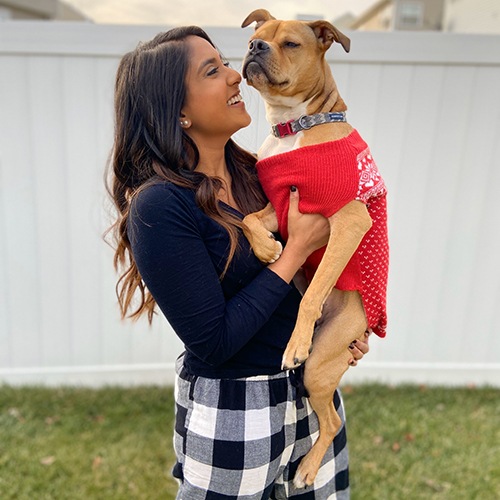 Dr. Shah considers herself to be a creative spirit and deeply enjoys learning new skills. She recently taught herself calligraphy and does henna art in her free time. She is also a huge Eagles fan and catches every game that she can. In the past, she has gone on dental mission trips, including one to the Dominican Republic, where she provided free services for over 100 underprivileged children. Dr. Shah hopes to go on many more similar trips in the future.