Dental Insurance - Levittown, PA
We're Happy to
Accept Your Plan
Having a dental insurance plan for your family is one of the best investments you can make for their long-term oral health, especially for your children. When you have a dental plan you can rely on, you can actually save on out-of-pocket costs and reduce the need for more expensive treatments later. With that said, there are important factors to consider prior to using your insurance, which you can read about below.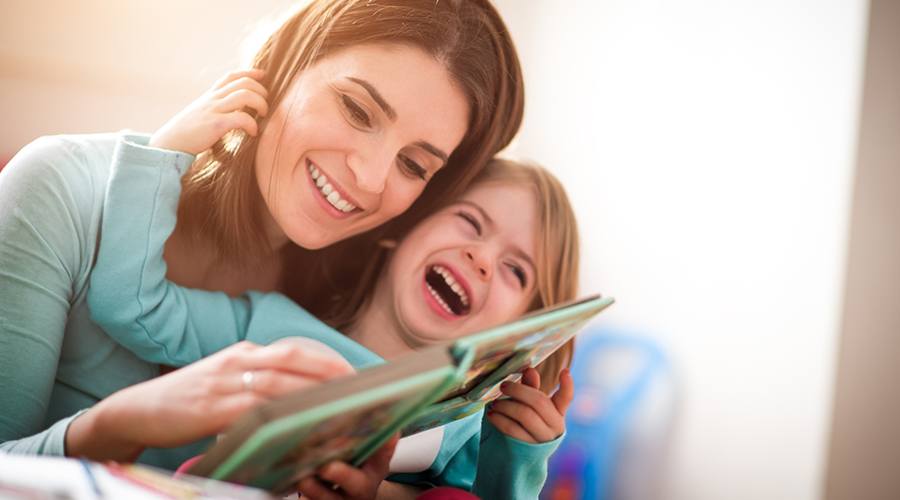 Understanding How Dental Insurance Works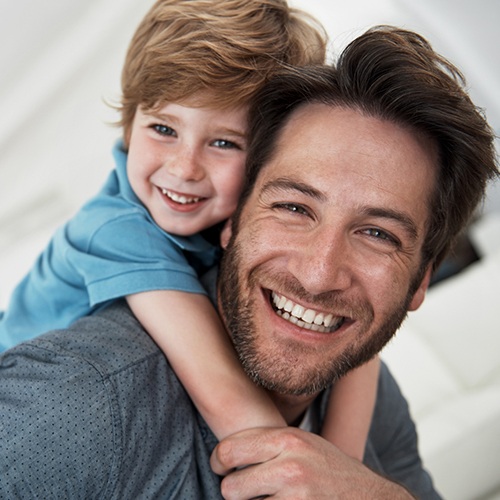 Dental insurance is not meant to be used in the same way that medical insurance is often used. For example, medical insurance plans are generally relied on when an emergency has already happened, such as an injury or a serious illness. In contrast, dental insurance focuses largely on preventive forms of care, like exams, cleanings and X-rays. These work to prevent emergencies before they happen, and in many cases insurance covers a majority of the cost.
What Your Dental Insurance Plan Covers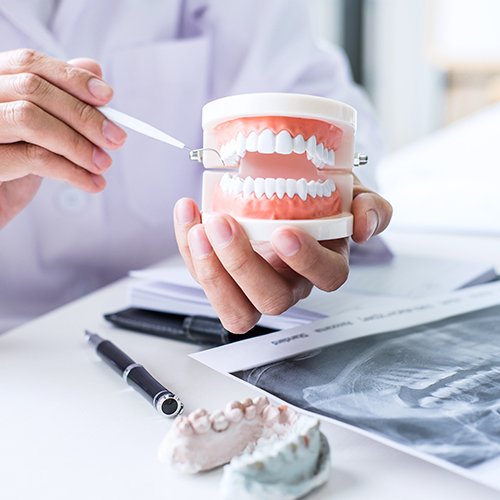 Most dental plans cover types of treatments in the same way, but it's essential that you look at your plan's provisions ahead of time as well. With that said, the breakdown looks something like this:
Preventive Care – Exams, cleanings X-rays, and fluoride therapy, which are often covered at or close to 100 percent.
Minor Restorative Care – Dental fillings, periodontal care, endodontic care, which are usually covered up to 80 percent.
Major Restorative Care – Crowns and orthodontics, which is typically covered up to 50 percent.
Our In-Network PPO Dental Insurance Providers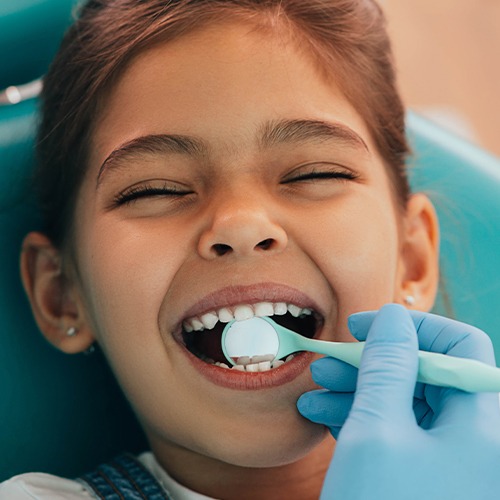 We are very proud to be in-network with an extremely wide variety of dental plans. Being in-network means you can take advantage of savings for dental care that you may not necessarily obtain by being out-of-network. If your plan is not currently listed, we encourage you to give us a call directly and we'll confirm if we are in-network with your plan. We our currently in-network with the following options:
DNOA Connect
Delta Dental
Aetna (PPO)
Aetna Better Health MA
Aetna Better Health Kidz CHIP
Cigna
Ameritas
MetLife
Sunlife
Anthem/Unicare
United Concordia (CHIP, PPO, Tri-Care, PFT, FEP)
Guardian
United HealthCare
United HealthCare Community Plan
Lincoln Financial
CBA Blue
Blue Cross Blue Shield
Careington
Local 98 (Frank Vaccaro)
Carpenters Health & Wealth Fare
Keystone First
Fidelio
Carrington
LEHB
Access
Metro-Dent Plan