About Our Pediatric Dental Office – Levittown, PA
Our Values: Compassion and Personalized Attention
At Happy Teeth of Levittown, our highest priority is making every single one of our patients feel comfortable and accommodated during their visit. Your dental needs are unique, so your treatment should be akin to a fingerprint; designed exclusively around you! As a parent, we're sure that once you get to know Dr. Amar Singh and his team, you'll be pleasantly surprised by the level of attention we give you and your child every time you visit.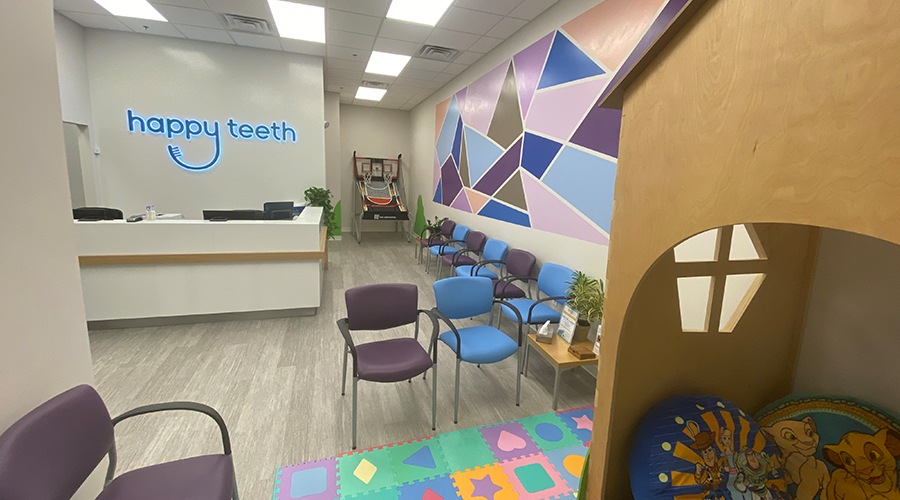 Patient-Centered Approach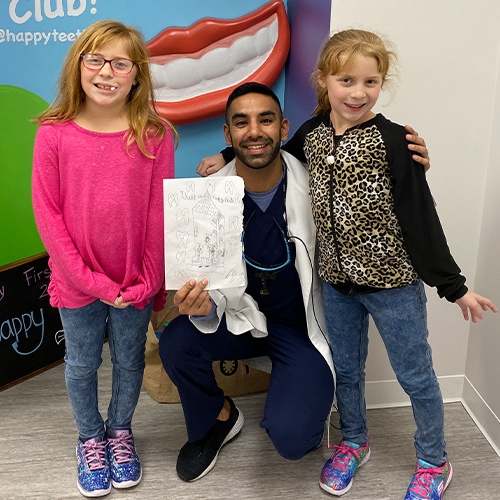 Dentistry shouldn't be about getting as many patients seen as possible. At our dental office, we take the patient-centered approach to the next level. For example, we do everything possible to be available 24/7 in case you have questions or concerns about your child's care. Offering late appointments, Saturday hours, and accepting many payment options (including private insurance, CHIP, and Medicaid) shows we're serious about making your dental experience feel catered to you, not a bottom line.
High-Quality Pediatric Dentistry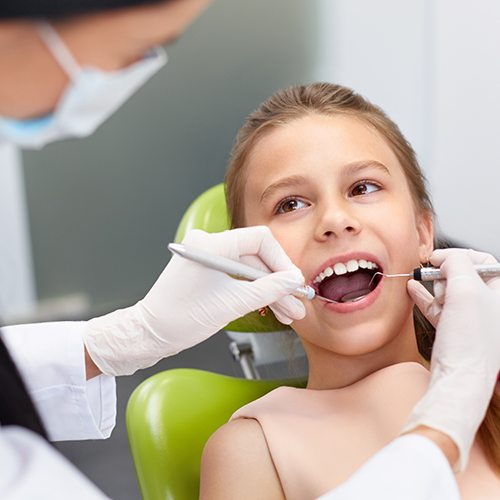 Being a pediatric dentistry means you're getting services that you likely won't find in just any general dental office. For example, our CO2 dental lasers provide optimal comfort and precision for a wide variety of treatments. Our IV sedation is ideal for those with high anxiety or special needs. And, our stainless steel crowns and silver diamine fluoride applications are sure to keep your child's teeth protected for many years to come, should they need these services.
Specially Trained in Awesome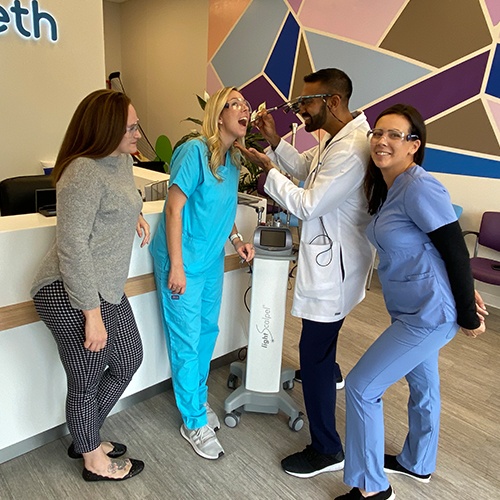 As a board-certified pediatric dentist, Dr. Amar truly stands out from his peers. This means he's proven a level of expertise and dedication in his field, which you're sure to recognize as you maintain regular visits with him and his compassionate, kid-loving team. One way he ensures the best care possible is by maintaining a fully digital and high-tech dental office, complete with comfortable amenities your child will love. We're also special needs-friendly and happy to speak Spanish for those who feel more comfortable doing so.