Lip & Tongue Tie – Levittown, PA
Improve Your Child's Comfort
and Oral Health
Is your child struggling to latch during breastfeeding, making the experience more difficult than it needs to be? Do they find it difficult to say certain words and you aren't sure why? One of the most common issues pediatric dentists handle is enlarged frenulums, which are small portions of tissue that exist within the mouth. Dr. Amar has years of experience and specialized training to reduce these small tissues, so your child can achieve full movement of their mouth moving forward. Call Happy Teeth of Levittown to schedule their next visit!
Why Choose Happy Teeth of Levittown for Lip & Tongue Tie?
Dentist Trained by Leading Specialist in Laser Dentistry
Top-of-the-Line CO2 Laser Technology
Sedation Dentistry for Nervous or Anxious Patients
What is a Lip & Tongue Tie
A lip-tie or tongue-tie (depending on the location of the frenulum) is a very common issue that mostly affects young children. It occurs when the frenulum, a short tight band of tissue strongly tethers either the lip or the tongue to the gums or the floor of the mouth respectively. In some cases, the issue can resolve itself. However, if the frenulum is too large, it can limit the lips and tongue from moving freely. Thankfully, fixing this problem is very quick and simple to do as well as virtually painless for the patient.
Indications of Lip & Tongue Tie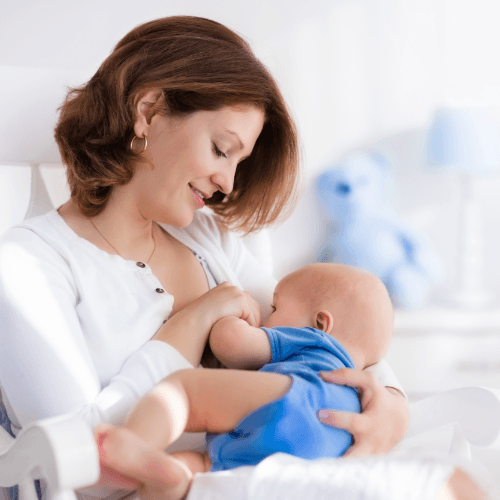 One of the most common signs that your child needs is a lip or tongue tie is difficulty when nursing. If they do any of the following, bring them in for an appointment so we can help reduce the size of their frenulum. This includes:
Struggle to latch during breastfeeding
Make a clicking noise while suckling
Drool excessively during nursing
Chewing of the nipple when feeding
Difficulty sleeping, speaking or swallowing
With an initial exam, we'll make sure to look for these small tissues and provide recommendations ahead of time as needed.
Lip & Tongue-Tie Treatment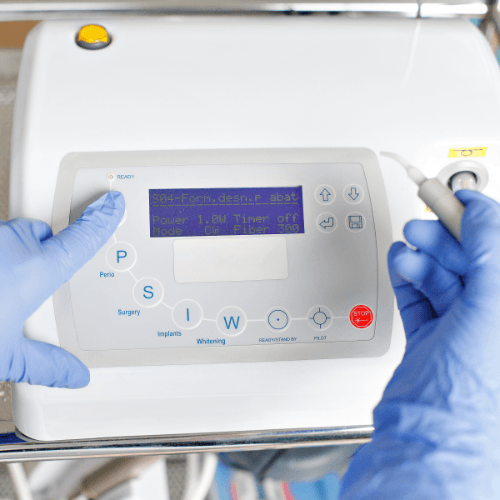 With the help of the Light Scalpel CO2 dental laser, we can quickly and gently reduce the size of the frenulum, often times with little to no stitches. There is virtually no bleeding or discomfort associated with the treatment and it can be done in a single appointment. Our team takes all the necessary steps to make them feel comfortable and prepared for their tongue/lip-tie treatment. We can also provide sedation dentistry if they feel nervous or have special needs.