Who We Help - Levittown, PA
Serving Young Patients
of All Ages
We leave no child behind when it comes to their dental care. At Happy Teeth of Levittown, we're proud to be serving infants, toddlers, children, teens, and even parents looking to maintain a healthy and happy smile for many years to come. Professional oral care is important at all ages, but it's especially key at a very young age when teeth are rapidly developing. You'll quickly learn that it's impossible to use a one-size-fits-all approach for dental care.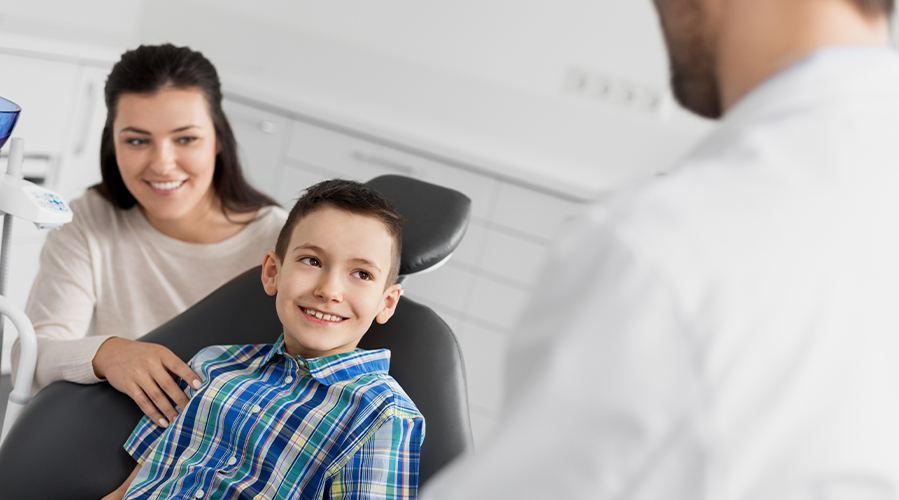 Dentistry for Infants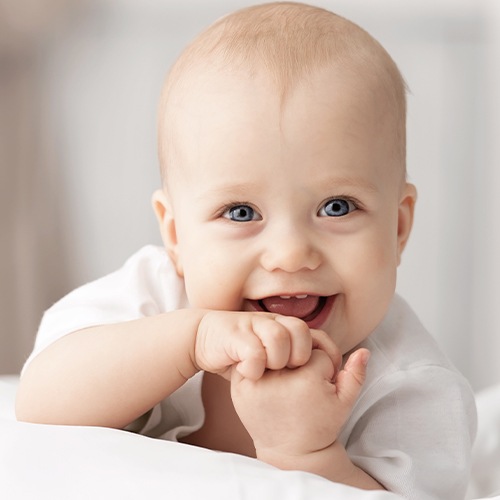 The moment your child's first baby tooth appears (which is generally between 6 and 12 months of age), it is crucial that we start paying closer attention to their oral health. Teeth can begin developing decay as soon as they appear, so getting a head-start on pediatric dental care is one of the best decisions you can make for them at such a young age. During their visit, we'll spend much more time speaking with you about at-home care and future treatments to consider, while the exam portion will be relatively quick.
Dentistry for Toddlers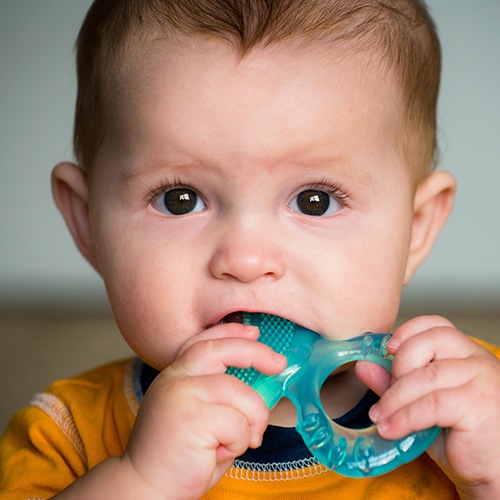 As your child ages, their energy is likely to get a major boost as well! Over time, more teeth will begin to erupt and at-home oral care will start to become more common. This includes teaching them the basics of brushing and flossing. Our team is highly experienced in working with toddlers, making them feel comfortable in the dental chair, and helping them build confidence showing off their smile to friends and family!
Dentistry for Children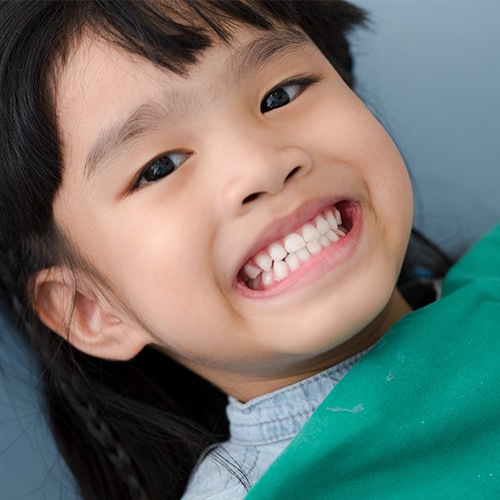 Pretty soon, your child will be heading to school, backpack and lunchbox in hand, ready to show their smile off to friends (both old and new!) While your efforts at home are essential, our team is dedicated to making sure your child receives high-quality services designed to keep their smile healthy and free of decay and gum disease. These include routine exams and cleanings, X-rays, and customized restorations should they need them.
Dentistry for Teens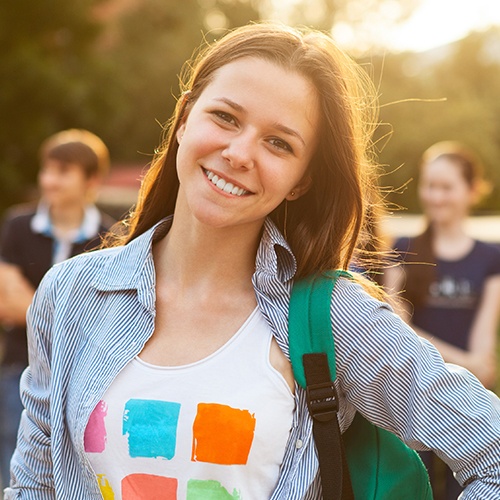 When you're parenting a teenager, it can be difficult to know exactly how to meet their needs. However, when it comes to dentistry, you can certainly leave that to us! By the time they finally head off to college or start working full-time outside of school, they'll be able to smile knowing that their oral health was taken care of by a team of passionate and welcoming experts. We look forward to helping them build the necessary confidence to see the dentists themselves.
Special Needs Dentistry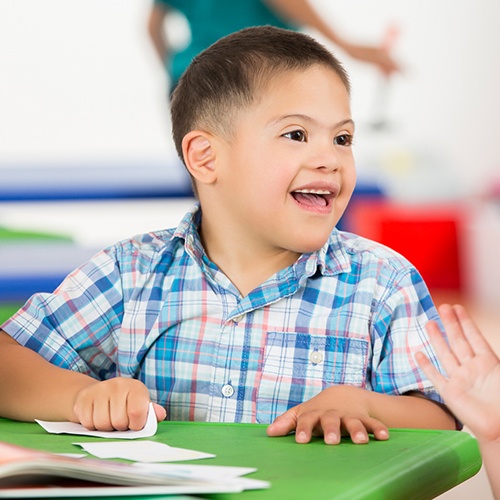 No matter what your child's needs are, we want to make sure they are being properly accounted for during every stage of their appointment. Our team is highly trained in working with children who need more attention and personalized care than the average patient. Whether your child needs sedation from our in-house anesthesiologist or they need help understanding exactly what their treatment process will entail, we always remain patient, caring, and accommodating.