Athletic Mouthguards – Levittown, PA
Got an Active Child?
We'll Protect Their Smile!
It might be surprising to hear, but did you know that up to 40 percent of dental injuries occur when playing sports? For this reason, we ask that all children wear a mouthguard when they play sports to protect their developing smiles. Doing so will dramatically reduce their risk of needing emergency or restorative dentistry later and save you money on dental care costs. At Happy Teeth of Levittown, we can create custom-made athletic mouthguards for Levittown, PA dental patients to ensure the best protection possible, so don't wait to schedule an appointment with Dr. Amar today!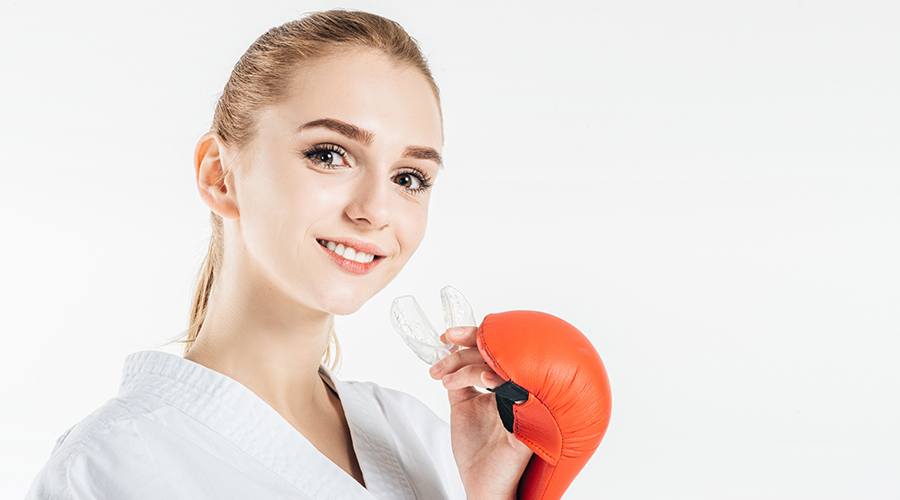 Why Choose Happy Teeth of Levittown for Athletic Mouthguards?
One of the Only Board-Certified Pediatric Dentists in Levittown
Treatments Always Centered Around Patient Care
Caring and Dedicated Team Members
How are Mouthguards Made?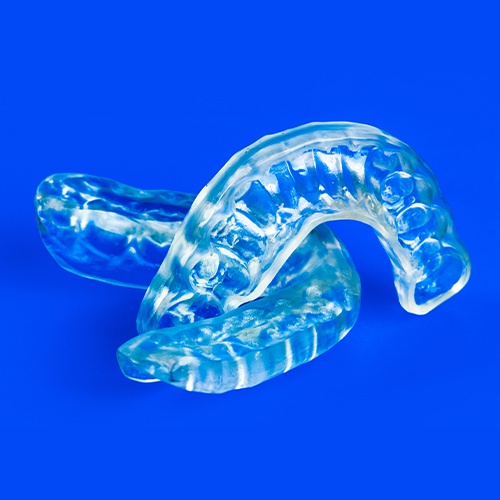 At Happy Smiles of Levittown, we make it easy for your child to receive their brand-new customized mouthguard. In order to create your child's mouthguard, Dr. Amar needs to capture a detailed impression of your child's mouth. This is done by them biting into impression material, which is used to design and fabricate their final mouthguard. Once created, you'll come back to our dental office to have the mouthguard fitted and any adjustments made, ensuring the most comfortable fit possible.
Benefits of Using a Custom Mouthguard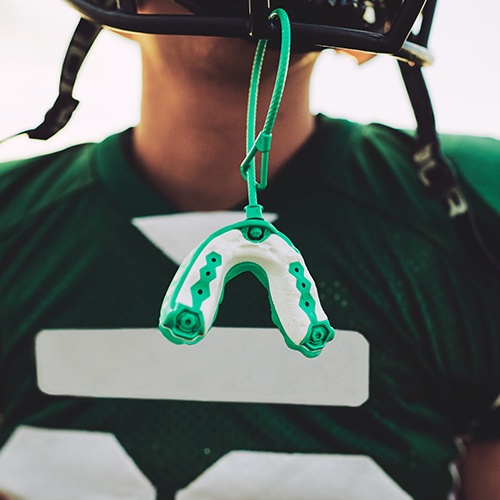 While there are many store-brand versions of athletic mouthguards, you're truly getting what you pay for compared to professionally-made mouthguards at our dental office. This is because mass-produced mouthguards cannot compare to appliances customized to fit the overall shape of your child's mouth. When you visit us for protective gear you can expect:
A longer-lasting product
Superior comfort
More comprehensive protection
A mouthguard your child will actually want to use
Reduced risk of dental emergencies
More long-term savings on restorative and emergency dentistry