Emergency Kids' Dentist — Levittown, PA
Dental Care When Your Child Absolutely Needs It
When your child has a tooth that is in pain, either as a result of decay or because of a bad injury while playing sports, it is imperative that you call Happy Teeth of Levittown for care. Not only can we help stop your child's dental discomfort, but we can provide helpful advice to improve their situation before you arrive. Dr. Singh and his team's gentle caring touch is sure to make them feel at ease, so don't wait to give us a call to schedule your appointment for emergency kids' dentistry in Levittown, PA.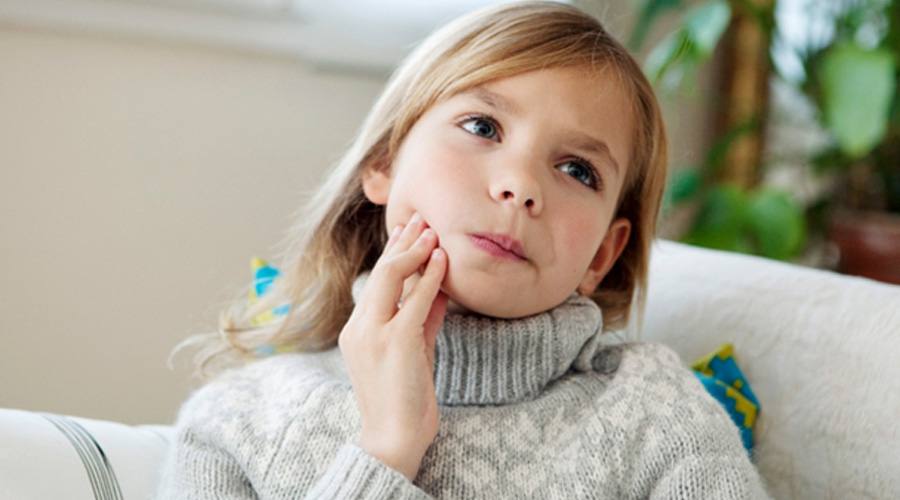 Why Choose Happy Teeth of Levittown for Emergency Kids' Dentistry?
Convenient Late and Saturday Dental Office Hours
Caters to Children with Special Needs
Compassionate Team That Truly Cares About Patients
How We Treat Dental Emergencies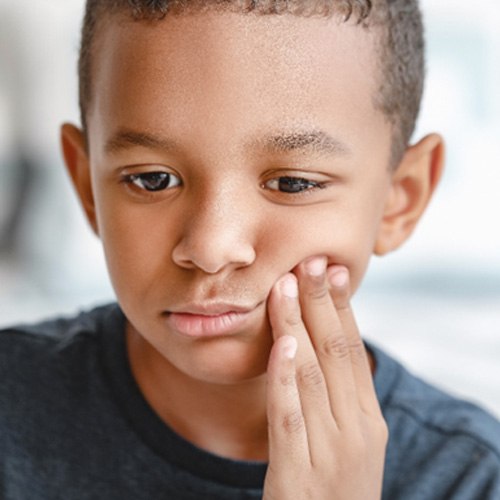 The first thing you should do when your child is suffering from a dental emergency is reach out to our practice. Here's how we'll help your little one get out of their oral pain while protecting their smiles from further damage:
Same-Day Appointment: We will book an appointment for your child as soon as we can, and we will let you know if there's anything you can do at home to prevent the situation from growing worse.
Emergency Exam: A detailed examination will be performed so that we can figure out what's causing the problem. We will likely need to take some X-rays.
Review Findings: We'll explain what we found during our examination and what it means for your child's oral health. Once you have the full picture, we can work with you to create a treatment plan for your little one.
Give Your Child the Care They Deserve: Finally, we'll perform any treatments that are needed to resolve the emergency. Your child's personalized treatment plan may involve crowns, fillings, pulp therapy, and other services.
The Most Common Pediatric Dental Emergencies
It may not always be immediately obvious whether your child's oral health issue counts as an emergency, but if you have any doubts, it's best to play it safe and give our office a call. Below are some of the most common pediatric dental emergencies that our team can help with.
Understanding the Cost of Pediatric Dental Emergencies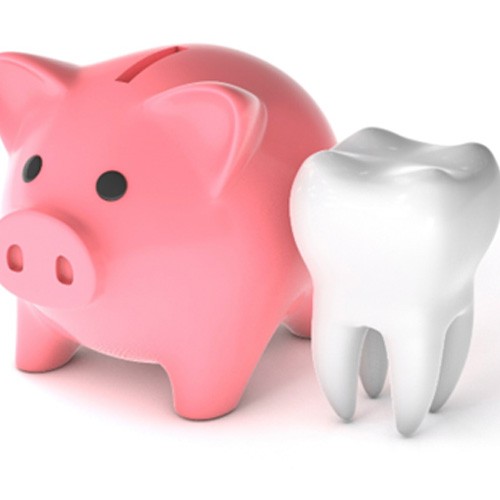 The cost of getting your little one out of discomfort can vary depending on the type of emergency they are experiencing. If a little tooth pain is present, we may only need to remove decay and place a filling. However, if the root structure is affected, pulp therapy may be required. Regardless of the price of treating your child's emergency, we'll do whatever we can to help you build a treatment plan that works within your budget. Furthermore, putting off care for an emergency can actually increase costs later down the line, so now is by far the best time to seek care.
How to Prevent Pediatric Dental Emergencies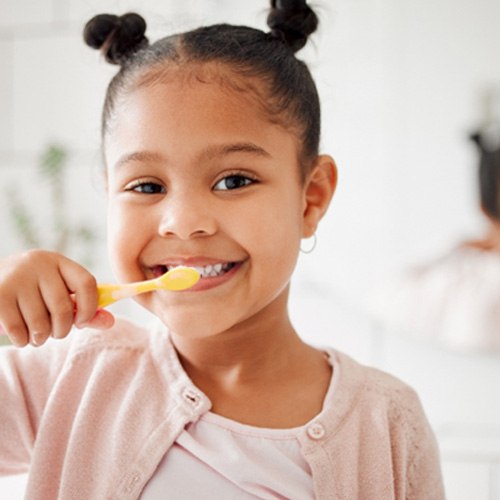 Ask your child to wear a mouthguard whenever they play sports or engage in other recreational activities with a high risk for impact.
Never let your child use their mouth to open packages of any kind.
Make sure gates are set up in your home so that your child doesn't fall down stairs or access other dangerous areas of your house.
Visit our dental office once every six months for a routine checkup.
Practice regular brushing and flossing as instructed by our team.
Pediatric Dental Emergency FAQs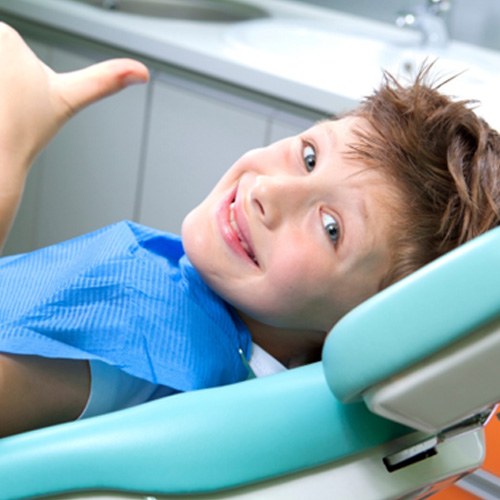 Do you need an emergency kid's dentist in Levittown? Are you worried your child might suffer a sudden injury and need immediate attention? As a parent, you want what is best for your little one, which is why Dr. Singh and the team at Happy Teeth of Levittown are here to offer safe and effective services when your child needs them most. Of course, we also understand that you probably have many questions regarding our emergency dental care. This is why we've compiled some of the most common questions asked by patients. Should you not see yours listed, please feel free to call our office.
<Read More>
Should I Take My Child to the Emergency Room First for Dental Emergencies?
While it seems to make sense that your local ER would be the best place to take your little one should they face a dental emergency, the truth is that they are most likely not equipped to address dental injuries effectively. The only reasons you should ever take your child to the ER for a dental accident is if they are experiencing increasing swelling that is affecting their breathing or ability to swallow, they have a fractured or broken jawbone, or they have a serious cut or laceration to the face that is causing continuous bleeding. In any other situation, it is best to bring them to our dental office and allow our team to examine their oral cavity. At Happy Teeth of Levittown, we are pleased to offer late evening and Saturday dental hours.
Are Knocked-Out Baby Teeth a Dental Emergency?
While it is normal for baby teeth to come out eventually, they need to stay in until the time is right. However, should your child's baby tooth get knocked out, do not try to reinsert it into the vacated socket. Instead, it is best to schedule an appointment with our team as soon as possible so that we can survey the situation, determine if any damage has occurred, and decide if your child needs a space maintainer. If for any reason the bleeding does not stop or you believe your child has damaged their jaw in any way, do not bring them to our office. Instead, take them directly to your local emergency room.
What Should I Keep in an Emergency Dental Kit?
As a parent, it's always important to be prepared, which is why you should keep the following items in an emergency dental kit:
Floss
Ice pack
Dental practice contact information
A topical anesthetic like Orajel
Ibuprofen or another anti-inflammatory medication
Dental cement
Gauze pads and dressings
Cotton balls
Small storage container
Sterile gloves
Petroleum jelly
Can I Pop My Child's Dental Abscess on My Own?
Never, under any circumstance, pop your child's dental abscess. There are too many potential problems that can occur, and it is far better to wait and visit a dental practice that provides emergency dentistry for kids in Levittown. Because this is a type of dental infection, it must be treated right away. Attempting to pop it yourself while at home will only expose your child's mouth to more bacteria and thoroughly irritate the area. Also, leaving your child without proper treatment will cause the infection to spread inside the mouth as well as throughout the neck, throat, and head.