Emergency Kids' Dentistry – Levittown, PA
Professional Care When
You Absolutely Need It
When a tooth is in pain, either as a result of decay or because of a bad injury while playing sports, it is imperative that you call Happy Smiles of Levittown for care. Not only can we help stop their dental discomfort, but we can provide helpful advice to improve their situation before you arrive. Dr. Amar and his team's gentle caring touch is sure to make them feel at ease, so don't wait to give us call to schedule your appointment for emergency kids' dentistry in Levittown, PA.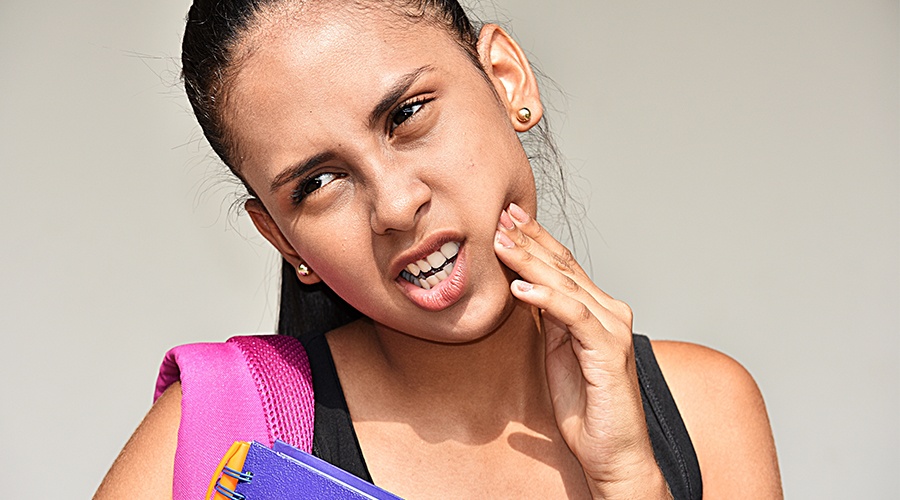 Why Choose Happy Teeth of Levittown for Emergency Kids' Dentistry?
Convenient Late and Saturday Dental Office Hours
Caters to Children with Special Needs
Compassionate Team That Truly Cares About Patients
How to Handle Common Dental Emergencies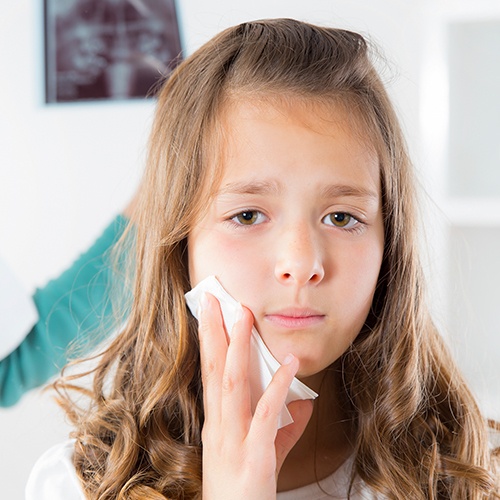 When a toothache appears, a tooth is broken or knocked out, or another emergency occurs, the first thing you should do is call our dental office. This will give us an opportunity to ask about your situation in more detail as well as schedule you for an appointment as soon as possible, ideally for the same day. Before you arrive, take a moment to consider the best tips for improving your child's situation before you bring them to the dental office.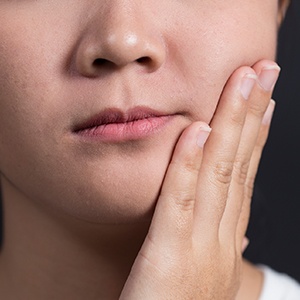 My Child Has a Toothache
Make sure your child flosses to remove any potential food debris from between their teeth. To relieve discomfort and tenderness, have them wash their mouth with warm (never hot or cold) water mixed with a small amount of salt. They can also take an over-the-counter painkiller like Tylenol or Advil. If discomfort continues, bring them to our dental office.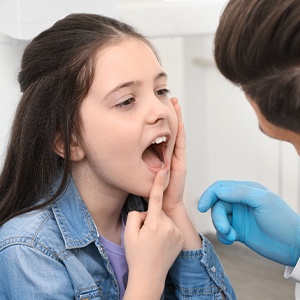 My Child Has a Chipped/Broken Permanent Tooth
Examine your child's mouth to confirm no tooth fragments are stuck in their teeth, gum or lips. Collect any pieces of the tooth that you can find, store them in milk and bring them to our dental office. If there is no pain present, you can wait until normal business hours to have their teeth examined. However, any discomfort should trigger an immediate visit to our dental office. They can also take over-the-counter painkillers as recommended by the label.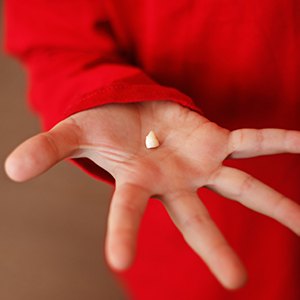 My Child Has Knocked Out a Baby Tooth
In many cases, a knocked-out baby tooth is not a cause for panic. However, you should still find the tooth and bring it to our dental office so Dr. Amar can examine it. If any other facial injuries have occurred, go to the emergency room before you arrive. Apply pressure to your child's open socket with either a gauze pad or washcloth and call our dental office to set up an appointment.
My Child Has Knocked Out a Permanent Tooth
Stay calm and do your best to locate the tooth. Once found, pick it up by the crown portion and avoid touching the root (pointed end.) Do not remove any tissue still attached. Using plain water, gently rinse the tooth of any dirt while making sure to not scrub it or remove any tissue. You can either re-insert the tooth into your child's socket or keep it preserved in milk for up to one hour. Get to our dental office as soon as possible.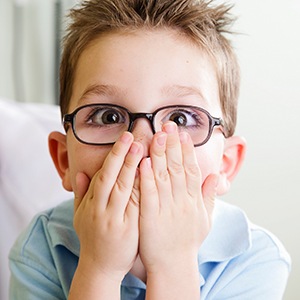 My Child Lost a Filling
To relieve discomfort, have them take Tylenol or Advil. If available, you can also apply clove oil directly to the tooth using a cotton swab. To fill the cavity temporarily, apply a small amount of dental cement to their tooth. Call our dental office so Dr. Amar can shape and place the filling at your emergency appointment.
How to Help Your Child Prevent Dental Emergencies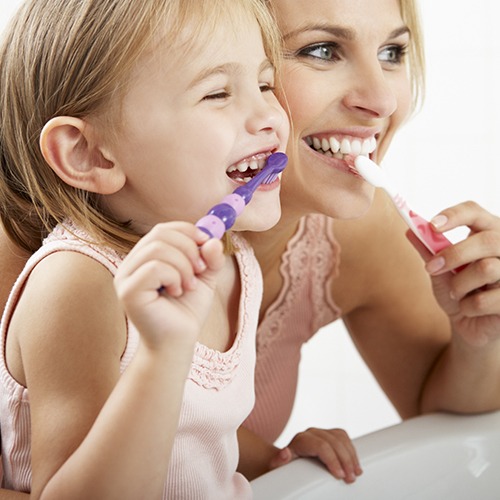 Ask your child to wear a mouthguard whenever playing sports or other recreational activities with a high risk for impact.
Never let your child use their mouth to open packages, food or otherwise.
Make sure gates are set up in your home so they don't fall down stairs or access other dangerous areas of your house.
Visit our dental office once every six months for a routine checkup.
Practice regular brushing and flossing as instructed by our team.
The Cost of Treating Your Child's Dental Emergencies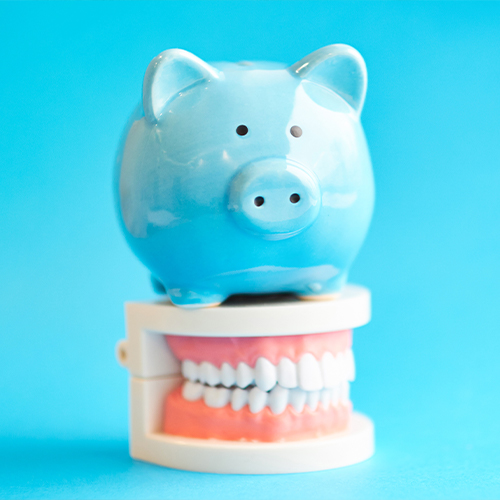 Getting your little one out of discomfort can vary in cost depending on the type of emergency they are experiencing. If a little tooth pain is present, we may only need to remove decay and place a filling. However, if the root structure is affected, pulp therapy may be required. Regardless of the price of treating your emergency, we'll do whatever we can to help you build a treatment plan that works within your budget. Furthermore, putting off care for an emergency can actually increase costs later down the line, so now is by far the best time to seek care.