November 19, 2020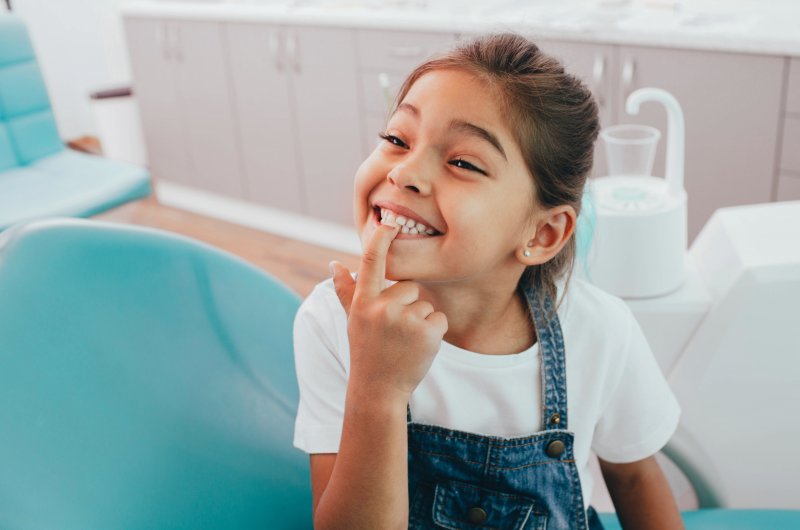 From their first gummy grin to their senior pictures, your child's smile undergoes quite the transformation throughout the years. To keep it in pristine condition every step of the way, it's absolutely crucial they undergo a professional checkup and cleaning with their dentist every six months. Fortunately, dental insurance can make the cost of these routine appointments much more manageable on your wallet – if you utilize their benefits correctly. Read on for four tips for maximizing your children's dental insurance coverage!
How to Find Out Whether You Have Pediatric Dental Coverage
Priority number one is finding out exactly what dental-related benefits your child has access to through your plan. The good news is that you can easily do so by logging into your online account and reviewing your Summary of Benefits and Coverage or calling your insurance provider directly. Although the policies vary from patient to patient, they typically include coverage of preventive care, basic treatments, and emergency services.
4 Tips for Maximizing Your Child's Coverage
Having dental insurance is the first step, but maximizing your child's benefits is equally as important. Otherwise, the coverage that could've significantly promoted their oral health will turn into wasted dollars. To prevent that from happening, make sure:
They attend both of their checkups and cleanings each year
To utilize their remaining annual maximum to cover recommended treatments, like fillings or root canal therapy
To see if your Flexible Spending Account dollars can be used to cover out-of-pocket expenses
To use their benefits before their plan resets (which is typically in January)
How Your Dentist Can Help
As a parent, you have a lot on your plate. So, the last thing you want to do is spend your free time reading over the pages of your dental plan or spending hours on the phone attempting to get in contact with your insurance carrier. That's where your dental team comes in! Not only can they keep your little one's smile in pristine condition, but they can also maximize your coverage to the fullest. That way, their benefits help their smile and your wallet.
Whether your child is overdue for their biannual appointment or is in need of restorative treatment, there is no time like the present to schedule their visit. So, if you haven't already, make sure to contact your dental team today!
About the Practice
At Happy Teeth Levittown, growing smiles can enjoy convenient appointment options, the latest dental technology, and a world-class team all at one convenient location. Plus, they are in-network with many of the nation's leading providers, including Cigna, Aetna, Delta Dental, BlueCross BlueShield, and more! So, if you have a question about utilizing your child's coverage or would like to schedule their appointment, visit their website or give them a call at 267-580-9657.
No Comments
No comments yet.
RSS feed for comments on this post. TrackBack URL
Sorry, the comment form is closed at this time.